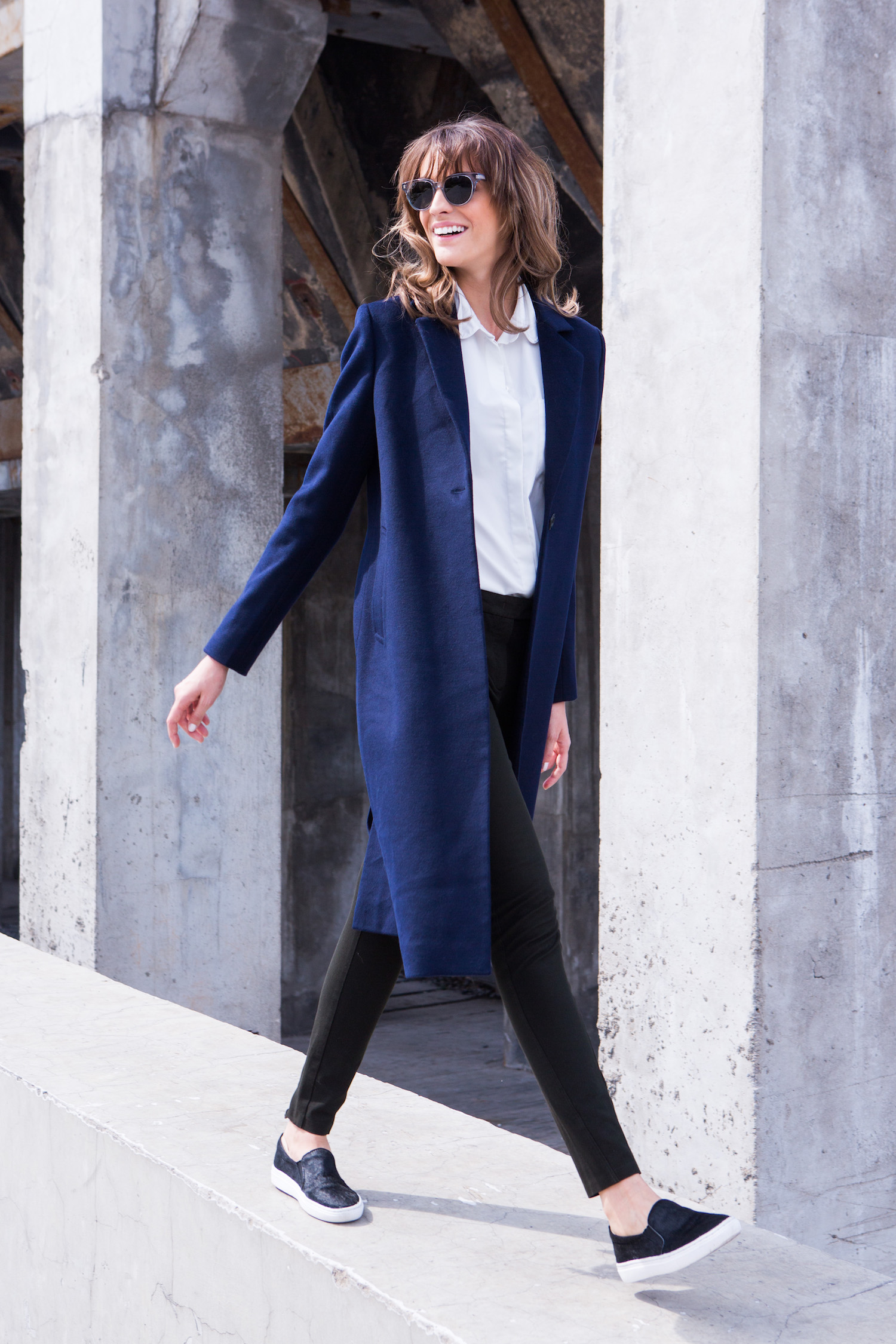 Bespoke Cashmere Coat
Bespoke Cashmere Coat tailor made to your exact measurements. Choose from any of our coat styles, choose the colour of your cashmere and choose your lining. Please get in touch to learn more about our bespoke service and the options you can choose from.
contact@thecoatco.com
Step 1 - get in contact to discuss your bespoke coat
Step 2 - have your measurements taken at any tailor or seamstress near you and send us your measurements along with the style and colour you desire
Step 3 - purchase your coat
Step 4 - receive your totally bespoke coat in 30 days
Measurements we need: shoulders, sleeve, upper arm circumference, bust, waist, hips. desired length of coat.
Please remember to check your inbox and your junk box for our reply